Barz (or #Barz) is an unreleased demo by the Barbadian recording artist Rihanna. There is little known about this track, all that is known is that Rihanna herself has tweeted lyrics from the song (along with Nicki Minaj who also posted the hashtag on Instagram) and that a 17 second snippet was leaked in late 2014 that contained Rihanna's vocals. It currently can't be found online and it's unknown if the song actually exists, let alone if anyone has it.
#Barz
#Barz
Genre
Dance, EDM
Released
2014 (Leaked)
Album
N/A
Recorded
N/A
Length
N/A
Language
English
Label
N/A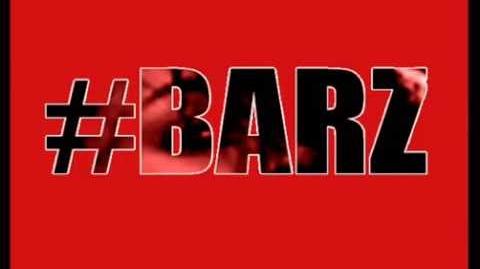 Ad blocker interference detected!
Wikia is a free-to-use site that makes money from advertising. We have a modified experience for viewers using ad blockers

Wikia is not accessible if you've made further modifications. Remove the custom ad blocker rule(s) and the page will load as expected.