Goodbye is an unreleased demo by the Barbadian recording artist Rihanna. This song was never released to the public, and was a reject from Rated R. This song didn't fit the album's theme, so it was cut from the album completely. The song was leaked in 2010.
Goodbye
Goodbye
Genre
R&B, Soul
Released
2010 (Leaked)
Album
Rated R (Reject)
Recorded
N/A
Length
3:51
Language
English
Label
N/A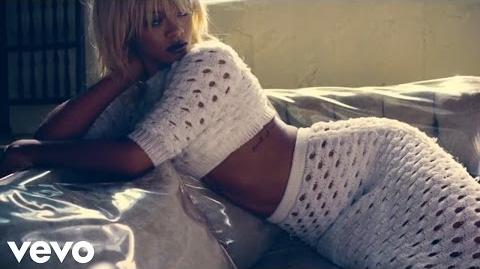 Ad blocker interference detected!
Wikia is a free-to-use site that makes money from advertising. We have a modified experience for viewers using ad blockers

Wikia is not accessible if you've made further modifications. Remove the custom ad blocker rule(s) and the page will load as expected.