Sexuality
Sexuality
Genre
Pop
Released
2008-2010
Album
N/A
Recorded
N/A
Length
3:27
Language
English
Label
N/A
Sexuality
is an unreleased demo by the Barbadian recording artist
Rihanna
.
This song was never released to the public, and snippets of the song started to surface in 2008. However, the song was leaked in full in 2010.
Theories Edit
Sexuality has been theorized to be inspired by Prince's song Controversy due to the similar style in instrumental. It has also been theorized that this demo was given to Justin Timberlake and passed onto Ciara for her song Love, Sex & Magic. However, these are just theories and it is unknown what the song was meant / intended for. It was most likely an outtake from Good Girl Gone Bad (album) or a B-Side for Rude Boy (song).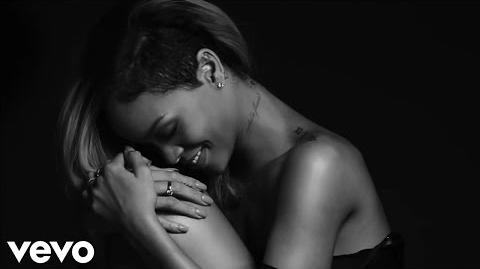 Ad blocker interference detected!
Wikia is a free-to-use site that makes money from advertising. We have a modified experience for viewers using ad blockers

Wikia is not accessible if you've made further modifications. Remove the custom ad blocker rule(s) and the page will load as expected.