Tip Pon Toe is an unreleased demo by the Barbadian recording artist Rihanna. This is a cut track from Good Girl Gone Bad and was left off of the album for unknown reasons. It's possibly because of the song's length.
Tip Pon Toe
Tip Pon Toe
Genre
Pop
Released
2010 (Leaked)
Album
Good Girl Gone Bad
Recorded
2008
Length
2:29
Language
English
Label
N/A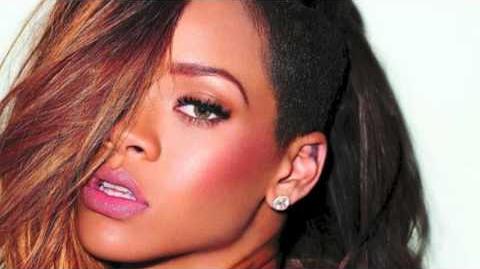 Ad blocker interference detected!
Wikia is a free-to-use site that makes money from advertising. We have a modified experience for viewers using ad blockers

Wikia is not accessible if you've made further modifications. Remove the custom ad blocker rule(s) and the page will load as expected.