As you know our lovely Rihanna went from a fiery redhead to a bouncy blond. Am i the only one who preferred the red? I mean now the changing of hair colors is like getting to be too much. Honestly I don't see the blond fitting her like the red. And sometimes I think she might get the impression that because she is a lighter skin tone it'll work for her and no offense to light skinned people because i am one. Honestly I thought the red was going to be like permanent but hey i thought that with the black as well and that went well i think you know. g Maybe if it was a darker blond it'd look better but the blond she has isn't the best look @ all. I mean I hope she loses it soon.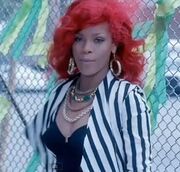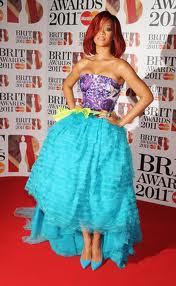 Ad blocker interference detected!
Wikia is a free-to-use site that makes money from advertising. We have a modified experience for viewers using ad blockers

Wikia is not accessible if you've made further modifications. Remove the custom ad blocker rule(s) and the page will load as expected.