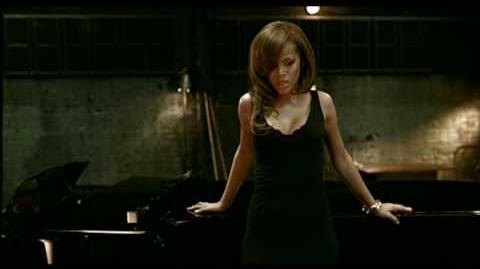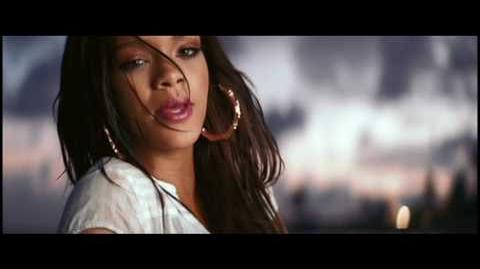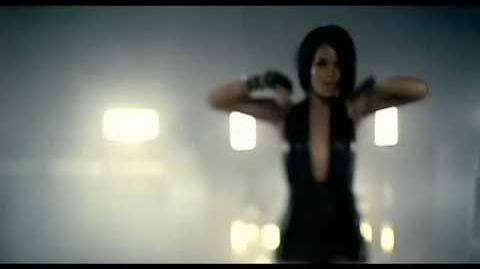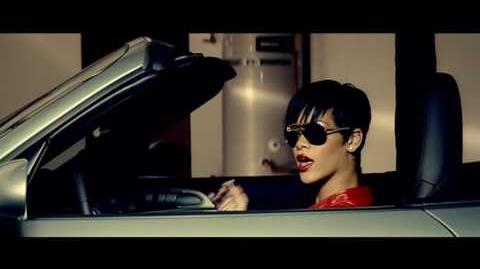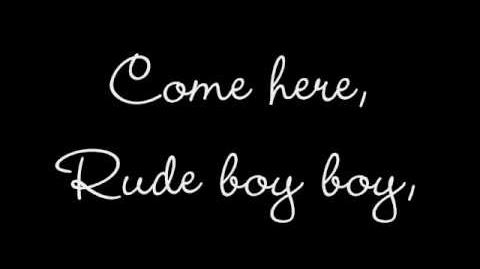 Dude. Rihanna has really changed. She went from teen singing Pon de Replay to Good girl gone bad with Umbrella. Then she went all Rated R on us with Hard and Russian Roulette. Now she is a fun and animated redhead with What's my name, Cheers, and Only Girl. And she will keep evolving and evolving.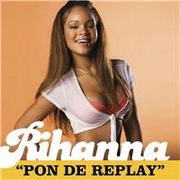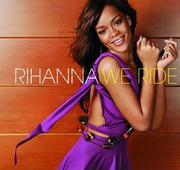 Ad blocker interference detected!
Wikia is a free-to-use site that makes money from advertising. We have a modified experience for viewers using ad blockers

Wikia is not accessible if you've made further modifications. Remove the custom ad blocker rule(s) and the page will load as expected.