Whippin' My Hair is an unreleased demo by the Barbadian recording artist Rihanna. This is a demo that was recorded for Good Girl Gone Bad and was recorded in 2008. After Rihanna didn't pass it up, the demo was given to Jennifer Lopez for her to record. Surprisingly, Jennifer Lopez also didn't use this song.
Whippin' My Hair
Whippin' My Hair
Genre
Pop
Released
2008 (Leaked)
Album
Good Girl Gone Bad (Reject)
Recorded
2008
Length
3:23
Language
English
Label
N/A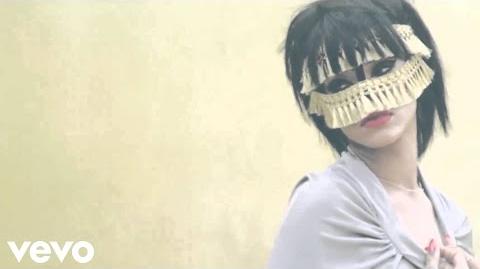 Ad blocker interference detected!
Wikia is a free-to-use site that makes money from advertising. We have a modified experience for viewers using ad blockers

Wikia is not accessible if you've made further modifications. Remove the custom ad blocker rule(s) and the page will load as expected.